In early June I wrote a post that recommended a few different home Wifi extenders. One of the devices mentioned was the Google WiFi Mesh Network. Recently, I had the pleasure of trying one of these devices out for myself.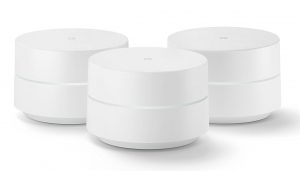 I had recommend this device to one of my friends and a coworker and both have giving the units rave reviews. They said that setup was simple. Install an app on your smart phone, then scan a QR code on the bottom of the device. The rest was  point and click. The entire Google Wifi mesh network was up and running in a matter of minutes.
The network immediately begins reporting signal strength data, device information and a slue of other important information you would want to have regarding your home network. The system can even distribute bandwidth to devices the require it most. (Smart TV's, Kodi box, ETC)
The Google WiFi becomes your router, firewall and most of all mesh WiFi network.
Not So Simple If You NEED your existing firewall:
My home network is a little more advanced than most, closer to a corporate network. I need to keep my existing firewall as the gateway to the Internet. My router/firewall allows port forwarding for my servers, VPN from the outside and provides state-full packet inspection to help keep the bad guys out.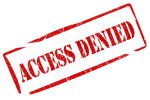 You would think placing the Google WiFi on the inside of the network would not be an issues. However it is! During the initial setup the device was not able to communicate with the Google hive mind and just continued to fail. Configuration with a mobile device is your only option, there is NO web interface for advanced users or non-standard setups.
I attempted to place the device in my DMZ zone and it was still having issues connecting to Google's cloud servers. The only option was to place the device upstream from my existing router and have the router sit behind the Google WiFi. The device offers port forwarding however in this configuration my wired devices will all be double NATted.
So what are more advanced users / networks to do?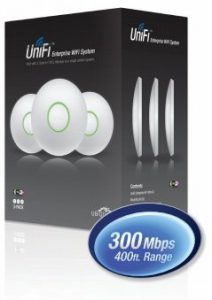 If you are not ready to give up your existing firewall, then an access point is what you need. Ubiquiti Networks has a 3 pack Entrprise WiFi System that is about $182.00 at Amazon. I have not tried these yet, but I think they are going to be my next purchase.
I don't understand why the Google WiFi units don't have an access point mesh network mode. With this option all the features would work except the NAT and firewall.
Overall I still recommend the Google WiFi for your home as long as you're comfortable giving up your existing router/firewall and leaving your network in the hands of the Google hive mind.
Thank you for reading my blog,
Joe