Washing machines are just like any other durable good we buy for our home, eventually they will wear out and break down. Once this occurs we have three choices. 1. Replace the Washing Machine with new, 2. Call the repair man or 3. Just fix it yourself. According to an article I read in Consumer Reports once the machine hits 5 years you may consider tossing it for new, and at 10 years its a dead man walking.  Mine had a leaky pump.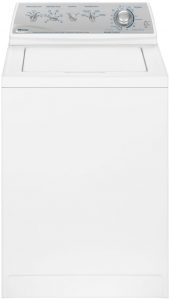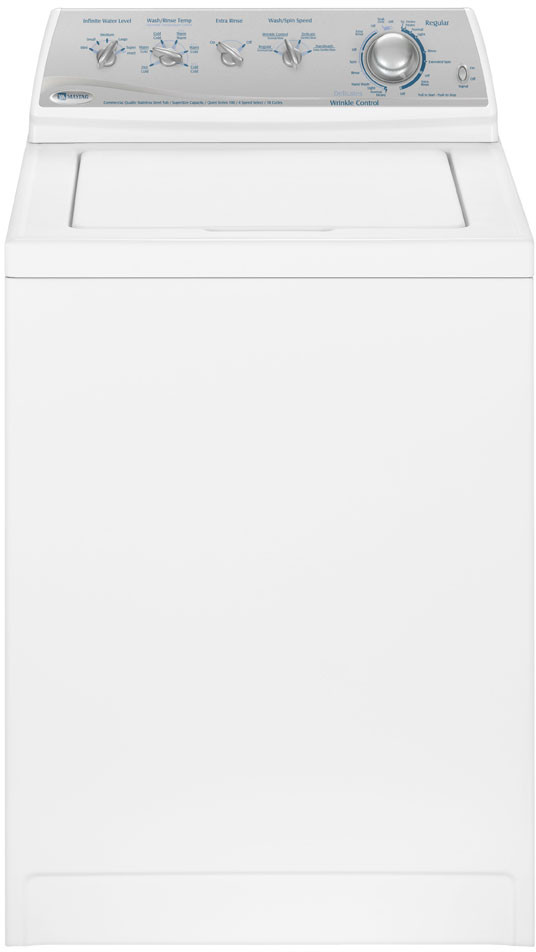 I currently have a Maytag MAV4755AWW that is around 15 years old, during a recent load of laundry water began leaking from the bottom of the machine. Was this the beginning of the end for my reliable Maytag washer? After a quick inspection it appeared that the leak was coming from the washer pump.
The big question is it worth while to replace the pump or simply replace the washing machine. In this case the pump is under $50 so well worth the time it takes to do this DIY repair!
Continue reading "Leaky Washing Machine? Check the Pump! Replacing Maytag 35-6780 Drain Pump."