Growing up in the 1980's I was exposed to various types of analog media. I did have a record player, but they were not "cool" at that moment and I only owned a few LP's. I even had a chance to dabble with my parents  8 track tapes, however they were on the decline when I discovered music. The medium of choice for my generation was the cassette tape. (until the compact disk came out)
Remember the old days
I can remember heading over to the local mall to shop Sam Goody's huge assortment of cassettes, and then stopping by my local Radio Shack to purchase blanks to make copies for my friends. That was another life, when we all had high speed dubbing Dolby tape decks and "piracy" was still on the seas!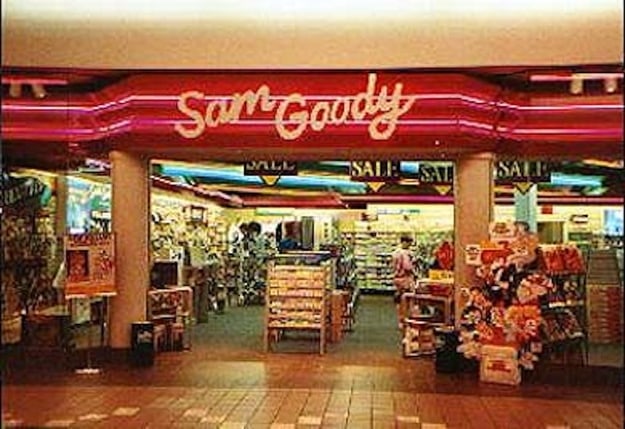 I was reminiscing the other day about how far we have come with digital media and was wondering how I could combine my love for cassette tapes into a digital format. I started taking apart my old tapes and trying to merge a USB drive into them, but didn't have much luck. Then I had an ah-ha moment and decided rather than convert a cassette into a USB drive, why not make a USB drive that looks like a cassette.
The USB Cassette Was Born!