I have been working with youth hockey teams for about 15 years now. Both my boys play ice hockey on multiple teams, and I have been volunteering as team manager for all of them. Part of the managers job is to keep score and supply rosters to the home and away score keeper. Its a huge pain to write in each players name on game day so I generally like to make a score sheet sticker.  It simplifies the process and makes the sheet nice and neat.
Which stickers labels work best?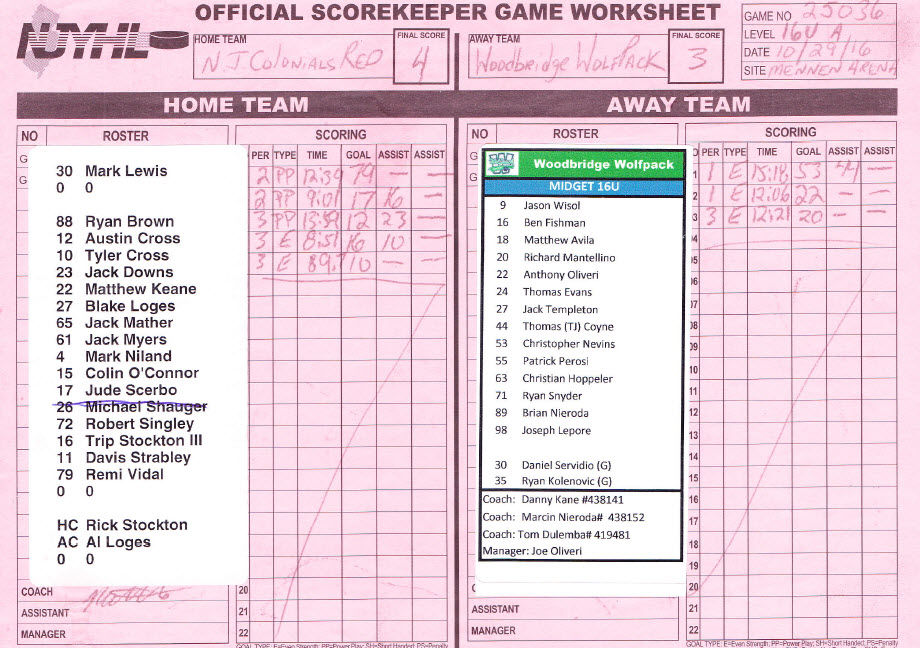 We have a great example of a youth hockey score sheet above showing both teams using 2×4 stickers. From what I have seen there are many organizations using this format for paper score keeping.
The labels I prefer are Avery 5963. They come in various packs from 1000 to 25,000 labels per box! Check them out here on Amazon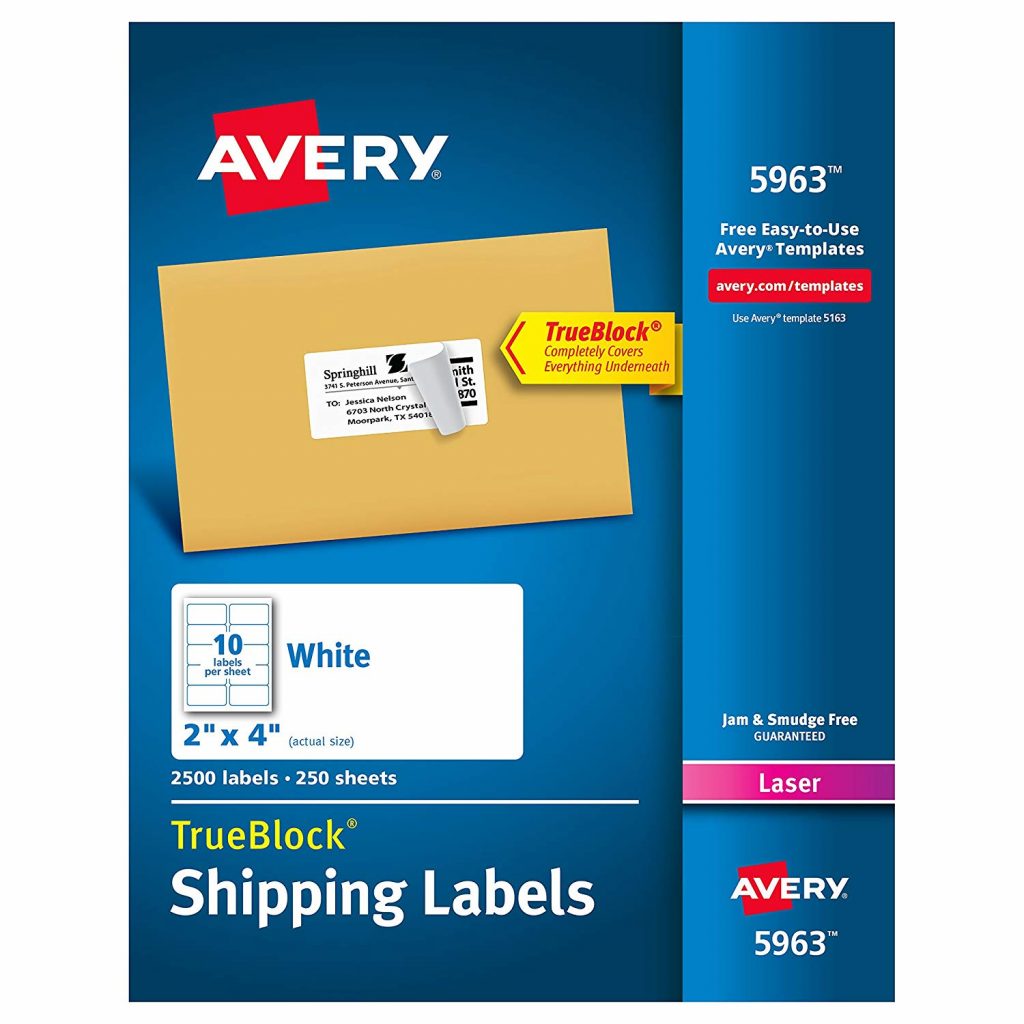 How do I set my team up on the sticker / label?
When I first became a manger one of the issues I ran into was creating a template for my team. I am lucky to be pretty good with Excel and was able to make a great template that not only had my team roster, but included our coaches and team manager as well as a team logo!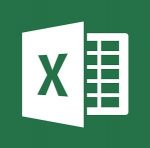 Download a copy of my Excel template here
Pretty much every team in my organization uses these labels as score sheet stickers and like I said earlier they are extremely helpful and time saving. I remember when I was a new team manager and wish someone had helped me with the correct labels and a template for the computer. I hope this info can help you. I'm sure these stickers can be useful for other team rosters as well like baseball, football etc.
Thank you for reading my blog,
Joe
** PS! Got 5 minutes? Check out my online store www.geekgearstore.com