I love when I find vintage electronics in the basement or back of my closet. During some recent spring cleaning I came across this 1970's something Panasonic Panapet radio. In itself its not very remarkable, but when you think about how much technology has changed in the last 45 years its quite amazing. Also kind of funny that they named it "PANA"sonic "PET"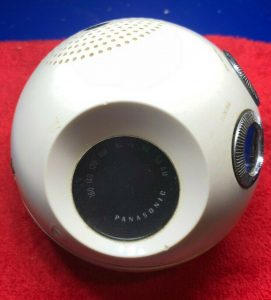 History Of The Panapet
A small (softball sized) transistor radio made in mass by Panasonic in the early 1970's. The Panapet featured AM band only, (NO FM) chrome plated dials for tuning and volume, a mono headphone jack and a small tuning window.
You could pick yours up in red, yellow, blue and green. To fit any decor in your home. The unit operated from a single 9V battery.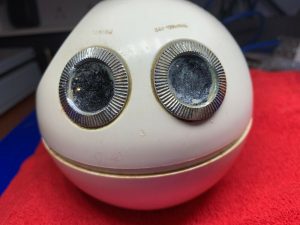 The unit also featured a key chain. Why? umm It was way too big to carry around with your keys on it. I guess if you wanted to hang it up on a hook or something the key chain could be useful.
Unfortunately, the key chain was lost on my example of this piece of history.
What lives inside the panapet
Its your typical 1970's analog tuner technology. There is a sealed AM tuner plate module. (I remember cleaning them) A small coil of green wire that is the antenna. A hand full of resistors, capacitors, transformers and other supporting components . You will not find any integrated circuits here, no logic what so ever.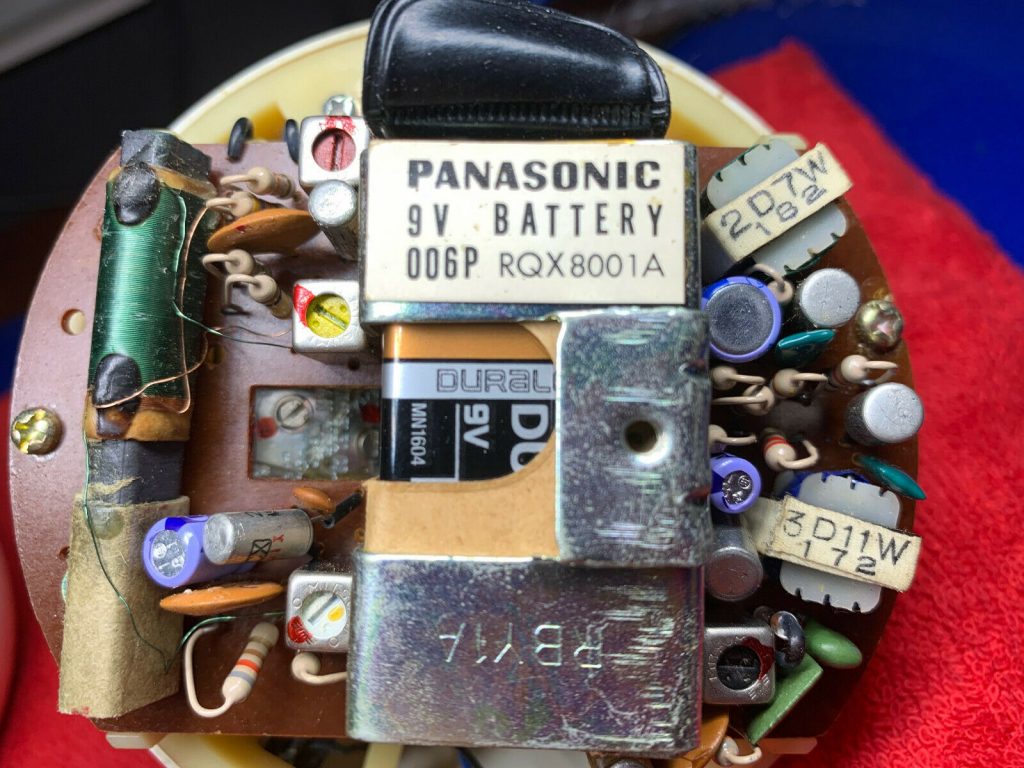 Just think how much technology has changed in the last 40 years. Analog tuner.. LOL.  I was thinking to my self with the proliferation of smart phones and digital HD radio, do they even still make analog AM/FM receivers?  To my surprise there are still quite a few.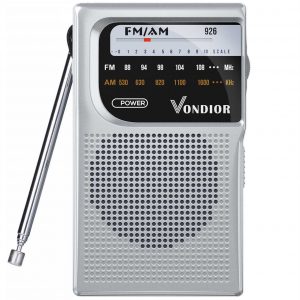 Look at these two fine examples on Amazon.
This example is a Vondior AM/FM pocket radio.  Appears to have an analog tuner and sells for about $20 at Amazon if you want to check it out here is a link.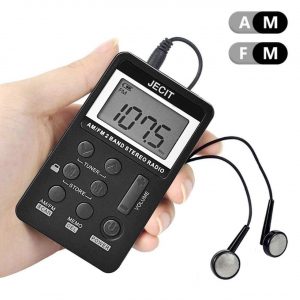 For the more digital minded, this unit features an AM/FM digital tuner with pre-set stations. No speaker on this guy so you will have to use your wired headphones to get a listen. Also only $20 at Amazon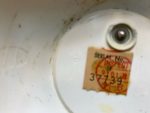 I wonder how many of these were made in the 70's. Was the Panapet a cultural rage? My particular unit was serial number 37,739 so I am guessing there are still plenty of these around sitting in basements and attics just waiting to find new life at the garage sale or on Ebay.
Other great vintage electronic reads
Thank you for reading my blog,
Joe