I'm not sure if anyone cares about this, I'm not sure if I even care about this however I guess I find it worth mentioning. I have been using Barbasol shaving cream since I hit puberty and it does the job its supposed to do. In fact my father used Barbasol shaving cream too. I would say he passed it on to me when I was learning how to shave so many years ago.
Welcome to corporate America, where profits are important and the incredible shrinking product is a reality of life.  I have seen this before where the toilet paper roll becomes thinner, or the NET Weight of a product is shaved down by 1/2 and ounce or so and the price stays the same. I understand its all economics. Reduce the amount of product in the box and increase your profits.
Barbasol  – 10oz vs 7oz
On a recent trip to the store, I attempted to resupply on my shave cream. However to my surprise the cans were hit with the shrink ray and 3oz of my favorite shaving cream vanished. For the last 30 years the can have been 10oz and since I shave every other day it lasts for a couple of months.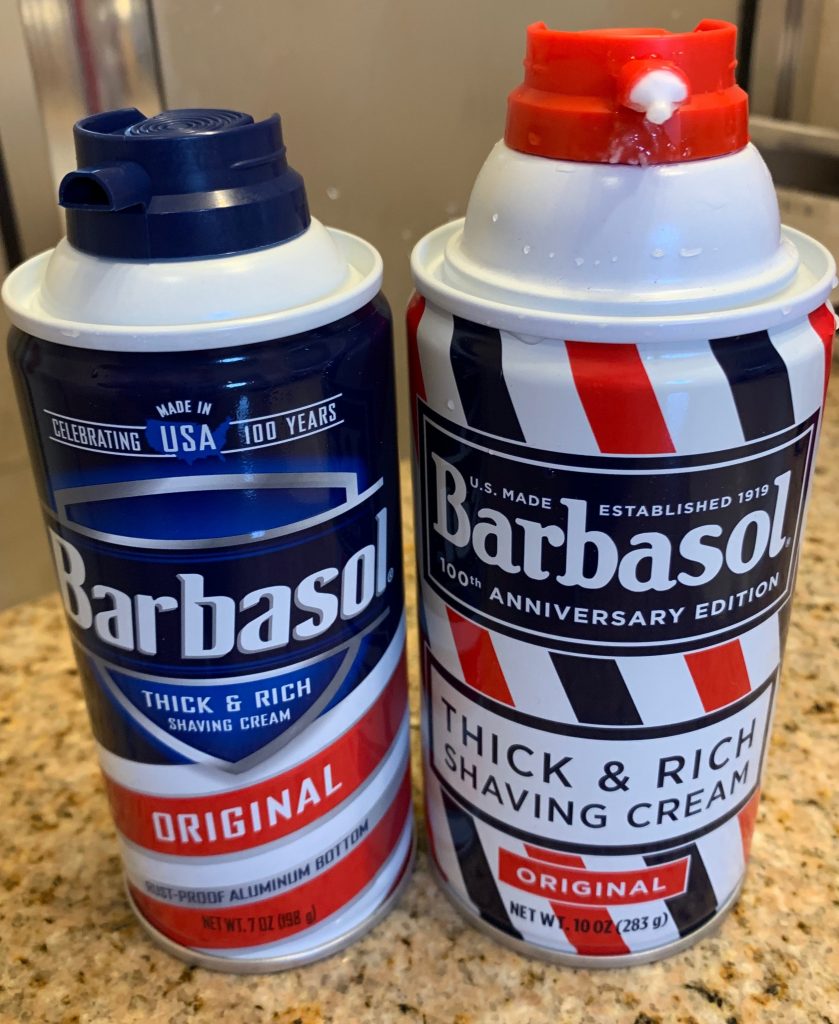 On my last trip all the cans became 7oz and guess what the price remained the same.  The price didn't remain the same really, it increased from 15cents an ounce to 21cents an ounce. Like I said earlier does anyone really care that the price went up? I'm sure Barbasol does! they are making an extra 18cents per can.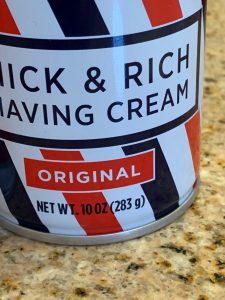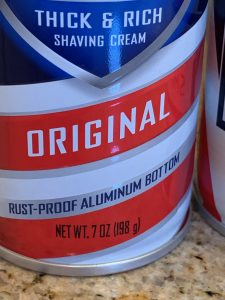 Its still a good product
Does anyone do reviews of shaving cream? Again does anyone really care? I can truly say I like this product and prefer it over a shave gel. A thick rich shave cream and a sharp razor is all you need for a clean shave that lasts the entire day. Regardless of the 18cent price increase I still recommend this product. Pick it up in your favorite supermarket or Target. Or if you don't get out much  order it on amazon by clicking here.  Then again if your a shut-in do you even need to shave?
Do you know of any products that have shrunk recently? Leave a comment, send an email. I would love to hear about it.
Thank you for reading my blog,
Joe