Sorry, It's been about two weeks since I released a post. I have been working on another project that has occupied most of my free time, yet another website. Details to follow!
As some of you know I am heavily involved in youth hockey since both my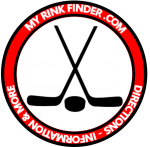 children are on multiple teams. As manager of the teams each week I am responsible for sending out information regarding our upcoming games to the players and parents to insure they arrive to the rinks on time. In my emails I include all the pertinent information, game time, rink address & location, driving directions and info regarding the rink conditions. Some details you normally wouldn't find on the internet.
Is the rink old? How cold is it inside? Is it an outdoor rink? Hows the snack bar? You get the idea.

I was thinking wouldn't it be nice to have a website that housed all the information for all the rinks my team visits throughout the travel hockey season to help them be as informed as possible. Then I became really ambitious, wouldn't it be even better to make this information public? Then finally really really ambitious, what if I did this for every rink in the entire country!
MyRinkFinder.com was born! There are over 2,000 arenas in the united states alone. By the end of the summer of 2017, I hope to have at minimum a name, address and phone number for each.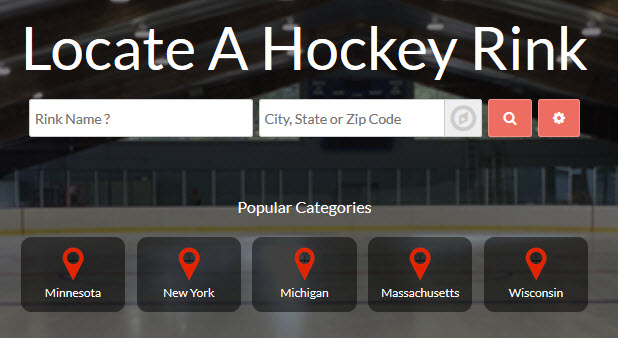 The website features a Geo location engine, so rinks can easily be found by Name, City, State or zip code. Or you can just look up every rink in an entire state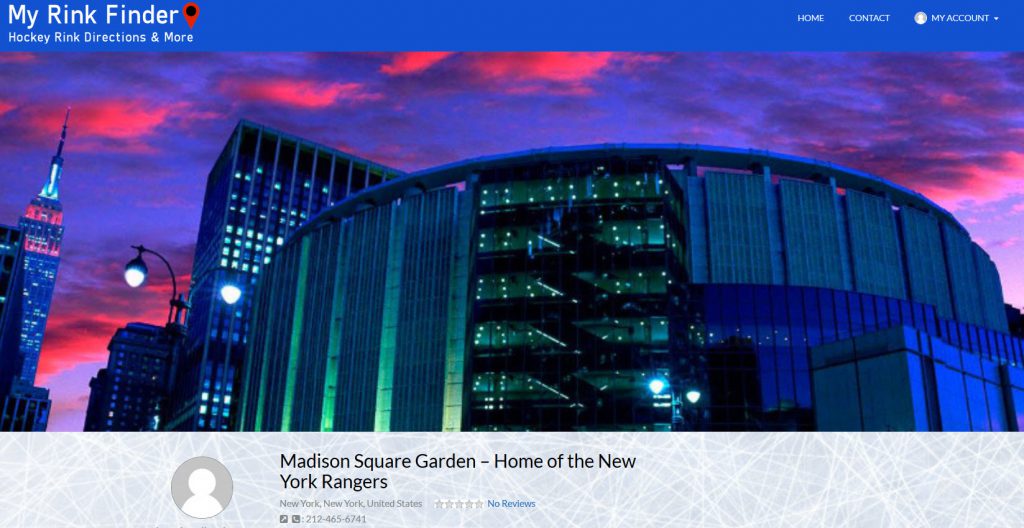 Each rink has its own page that contains details regarding the rink, driving directions, google maps turn by turn directions and more. Users can leave comments and star ratings for each rink.
As the old saying goes, "Rome wasn't built in a day" I have realized for this project to be a success I am going to need some help filling in all the blanks. If you are reading this and know anything about your local hockey arena, stop by myrinkfinder.com and tell me about it. There are many corrections to be made, so if you see an error drop me an email.
Ultimately, I hope this site becomes a resource to not only my local hockey community here in NJ but the rest of the United States. Hopefully if there is enough interest, I would love to expand it to the 3,000+ arenas in Canada and the rest of the world!
Thank you for reading my blog.
-Joe