Apple attempts to be super secretive regarding their new and upcoming products, however leaks do occur. Some of the leaks are true and others just hype.  This year is no different, and the "Apple Products" rumor mill has churned out quite a few. It will be fun looking back at this post in 2018 to see which products and predictions came true.
The Siri Home Assistant / Smart Speaker
Why let Amazon and Google have all the fun? The Amazon Echo was the first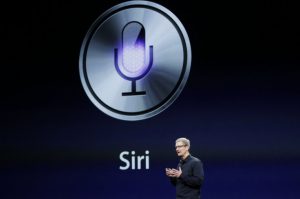 smart speaker to the market back in June of 2015, followed by The Google Home in November 2016. Apple has been catching up for almost 2 years. Will their version of the home assistant be superior to the competition? The rumors state that it will come with a screen, face recognition and emphasize sound quality.
The iPhone 8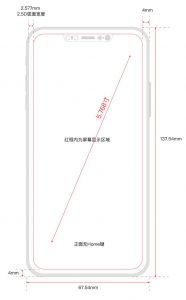 Back in April I posted a story covering the speculated features that could be in the iPhone 8. The phone is expected to come with an edge-to-edge screen, removal of the home button, a powerful camera and a $1,000 price tag!
Even if you have an extra $1,000 that you don't know what to do with, don't count on buying one. There have been reports due to manufacturing delays Apple may miss their traditional September launch.
The iPhone 7s and 7s Plus
It has become normal maybe even mundane, each September like clock work Apple releases yet another iPhone. Its a shame  after 10 years the iPhone is no longer a revolutionary product and each iteration is not much better than the previous. This year is no different, in addition to the "8" Apple will be releasing both a 7s and a 7s plus. It's a lot less exciting than the "8", however it should be much more affordable.
The 3rd generation Apple Watch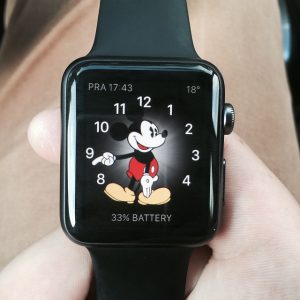 There have been two iterations of the Apple watch since its release in April of 2015. Rumors have it that a 3rd generation watch will be released in the Fall of 2017 keeping with Apple's 12 month refresh cycle. Rumors state that the new watch will feature some kind of non invasive glucose monitor.
Apple TV 4K
Apple is said to be working hard on its fifth-generation Apple TV box. The latest version will be capable of streaming an ultra high definition 4k picture. According to a Bloomberg report Apple engineers appear to be frustrated with the development of the new box claiming its simply evolutionary and no longer revolutionary.
What about desktop and laptop Mac's?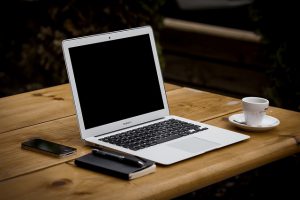 The MacBook and MacBook Pro will see subtle improvements this year. The pro will have better specs and is expected to be released this June. The standard MacBook will also get a boost with a focus on performance rather than battery life. The iMac will also be updated and feature higher end models for professional use.
This year appears to be pretty much business as usual for Apple. I am looking forward to checking out the Siri home assistant even though I don't think I would give up my Echo any time soon. Hopefully they will pull out all the stops for the iPhone 8 since this is the 10th anniversary. If the price point stays at $1,000 I would be very disappointed. I already feel that $600+ for a phone is a ridiculous price to pay.
Thank you for reading my blog,
-Joe
If you have time while you surf the web, stop by my Etsy store
www.GeekGearStore.com