Apple attempts to be super secretive regarding their new and upcoming products, however leaks do occur. Some of the leaks are true and others just hype.  This year is no different, and the "Apple Products" rumor mill has churned out quite a few. It will be fun looking back at this post in 2018 to see which products and predictions came true.
The Siri Home Assistant / Smart Speaker
Why let Amazon and Google have all the fun? The Amazon Echo was the first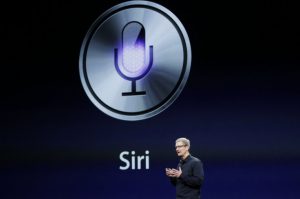 smart speaker to the market back in June of 2015, followed by The Google Home in November 2016. Apple has been catching up for almost 2 years. Will their version of the home assistant be superior to the competition? The rumors state that it will come with a screen, face recognition and emphasize sound quality.