As you may know from reading this blog I am a huge advocate of protecting online privacy. You the user should have a choice of who or what can monitor your Internet activity. I have already covered articles regarding the governments stance on Internet Privacy. Internet Privacy – Should you care?  and also about using Tor as a method to keep your browsing habits secret.  How Tor can keep your online identity private. I just wanted to reiterate how essential a VPN can be in keeping your browsing and online identity private. However you have to choose a service provider wisely. This is why I am recommending Pure VPN.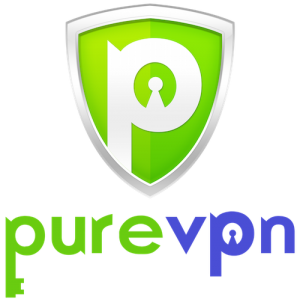 I'm a paid subscriber of PURE and can't say enough good about how great their service works. They have clients for PC, Mac, iOS, Android, Linux, Roku, Amazon Fire, Chromecast, Routers, and more!
For a limited time they are offering their subscription for 73% off the regular price. It works out to about $2.95/month.
If you don't have a VPN service or considering signing up for one, give PURE VPN  a look. I know you won't be disappointed.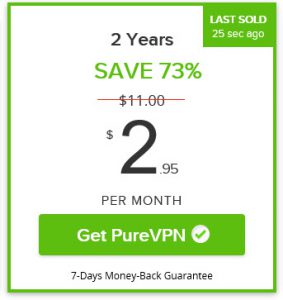 How a VPN Works:
If you are unfamiliar with how a VPN can protect your privacy, please read my previous post.
Previous Post: Internet Privacy Should I Care?
What VPN vendor do you subscribe to? Are they any good? List them in the comments.
Thank you for reading my blog
-Joe