The Commodore 64 was not only one of my favorite computers it was my first computer. Over the life span of the C64 I broke quite a few of them due to the poor quality of early deigns. This may have been a good thing because it lead to taking them apart and attempting to repair the units insuring my life long love of computers and consumer electronics.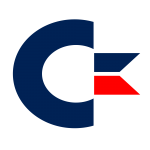 Sometimes I was successful at my repair endeavor and many times not so much. Repairing the Commodore 64 became as much a hobby as programming the computer.
If you still have one of these dinosaurs in your basement and want to fire it up to show the kids take a look at this great PDF file I found on the Internet. It could prove to be helpful.
The service manual is dated March 1992 and that was about the year the C64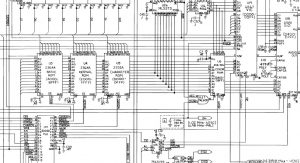 went out of production.  It is actually very complete with lots of hand drawn schematics and theory of circuit operation. Parts numbers and chip / port pin outs are also listed. Basically everything you need to troubleshoot and fix that old computer and fire up the BASIC V2 screen we all remember so well. Continue reading "Weekend Project – Repairing & Emulating the Commodore 64"