Is your Mom into technology? Maybe a little on the geeky side? Well I tried to put together a list of 10 unique Mother's day gifts that maybe your mom would enjoy. Scroll down and take a look. Don't forget to check out the bonus gift.  (I made it!)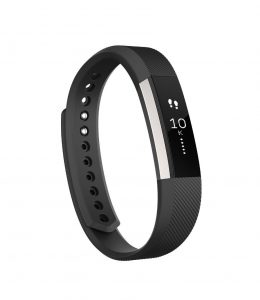 For the health conscience or Mom on the go, the Fitbit Alta makes a great gift. Starting at $129, its a gift Mom will surely enjoy. My wife picked one of these up last year and wears it every day.
Don't forget the extra bands!

---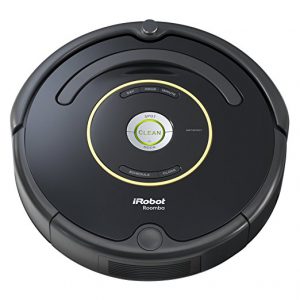 Give Mom a break and let the robot do the cleaning  for her. Roomba has been around for quite a while and is my favorite robot vacuum. However so many other brands and styles have entered the market at various price ranges. The Roomba 650 pictured to the left is about $325.  If you click through this LINK you will see robot cleaners from $60 on up. Just read the reviews before you make a purchase. Especially if you have pets.

---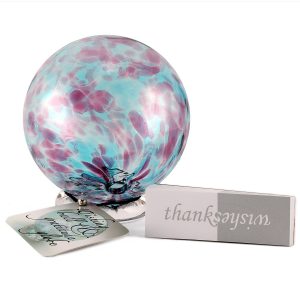 They call this a piggy bank for wishes. How does it work you ask? Write down your message on the included notepad, tear out the page and place it inside the wishing globe for safe keeping.  They are made in the USA and at $33 an affordable gift and keepsake for Mom.

---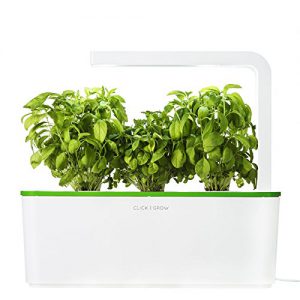 Does you Mom have a natural green thumb (where did that term originate?) Well if not, this SMART indoor herb garden may be the perfect gift.  Comes with a cool looking planter, LED grow light and smart soil.  Sensors will monitor your herbs and make sure they have optimal water, oxygen, and nutrients while you put in zero effort. Install the app on your smart phone and share selfies of your herbs. I wonder what else would grow in there? $60.00 at Amazon.

---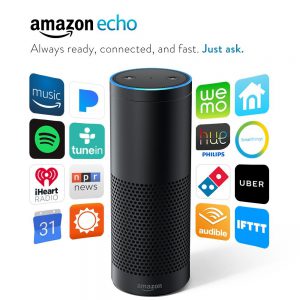 I purchased an Echo when they first came out and have never looked back. I use mine every day and your Mom will surely use hers. From shopping lists to measurement conversions, weather reports to today's news my Alexa knows it all. Plus its the gift the keeps on giving, purchase smart home accessories that are Echo compatible so Mom can raise the house temp or shut the lights from her Lazy boy. The original Amazon Echo is $180, but there are a few lower cost options too.

---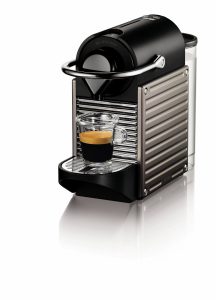 Mom wakes up in the morning and enjoys a fresh cup of coffee to kick start her day. Hey coffee is so old school! Super charge Mom's morning with a great tasting cup of espresso. In under 1 minute get your java fix. Looks like about $155 or so. Don't forget to pickup some capsules to keep mom fully stocked.

---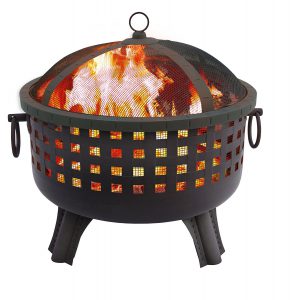 Spend some quality time around the fire with your Mom. She will certainly enjoy your company and catching up over a sweet glass of wine. This fire pit features a spark screen and sturdy steel construction. Provides a 360 degree view of the fire. Looks to be a bit under $75.00

---
Mom you need to calm down, why don't you sit by the Himalayan salt lamp and take a breather. They say heating the salt with the included 25w bulb releases negative ions into the air, purifying the surrounding room. Plus the lamp will glow a calming amber color. Does this actually work? Who knows, personally it sounds like BS to me. However it looks cool and its under $25.00. Hand made in Pakistan.

---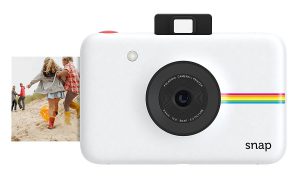 Save a memory of your day with Mom. This camera has the printer built in, so it works like the Polaroids from the 70's .  Take a shot and its saved to a Micro SD card just like every other digital camera, but you can also send the picture to the integrated color ZINK printer and out pops a 2×3″ color print ready to go.  Cost for the camera is under $99.00, paper will cost you around 80 cents a sheet.

---
BONUS GIFT –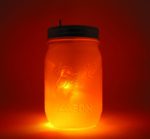 Show Mom you care with a hand made gift. I make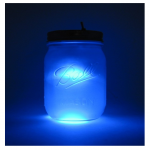 these great nightlight jars and sell them on my Etsy site. They glow both orange (sun) / blue(moon) and create a great ambiance in a dark room.  Batteries are included and they run over 15 hours on a set of AA's. Only $17.99 at GeekGearStore.Com

** PS – Want to make this on your own?
Here is a link to an LED lighting kit only $9.99
---
No matter what you pick up for Mom this Mother's day just make sure she knows you are thinking of her!
Thanks for reading
-Joe