Yesterday I spoke about the different "i" series processors offered by Intel and compared them to various model cars from economy to performance. Today I want to talk about the different types of SATA hard drives you might come across when purchasing a new PC or portable backup drive. I don't want to talk about brand specifics, but rather what kind of performance you can expect out of the different types of disks. I'm a bit of a Western Digital fan boy so I am going to focus on their hardware, however the information in this post would hold true for just about all hard drive manufactures.
RELATED READING:  Choosing the best Intel processor!
The Mechanical Hard Drive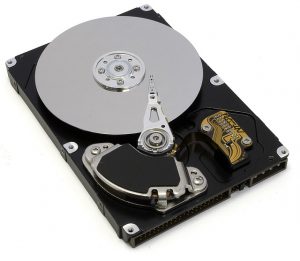 Since its inception in 1956 hard drives have been mostly mechanical devices. Only until recently have SSD (solid state drives) become more main stream and I will talk more about that later. A mechanical hard drive consists of a spinning platter driven by a motor and a magnetic read / write head that can change a microscopic spec on the platter from a positive to negative charge and vice versa. The spinning disk in your computer right now is filled with 0's and 1's and when read back from the disk is converted to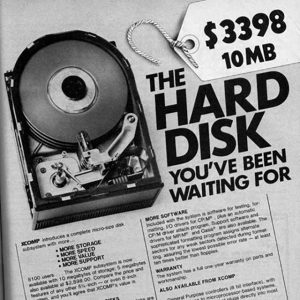 data. Our pictures, videos and word documents are just a sequence + or – magnetic fields. Amazing!
Depending on the type of drive and its specification will determine how fast it can read and write our files. Mechanical spinning disks are rated at rotation speed, how fast the drive can spin the platter. Faster rotation speeds can equate faster data transfer.
5400 RPM SATA