I am the proud owner of a new Dell 5290 2-in-1 laptop and its actually pretty cool. Touch screen, detachable keyboard and pen put together in a nice package for me to take my work on the go. Shortly after configuring the laptop and applying the latest Windows updates I notice the WiFi performance to be really poor. The laptop was almost unusable. My first thought was maybe the laptop chip-set was having an issue with my Ubiquity Access points, but this was NOT the case.
Why do I have poor WiFi performance?
I ran a speed test to see how bad the throughput was.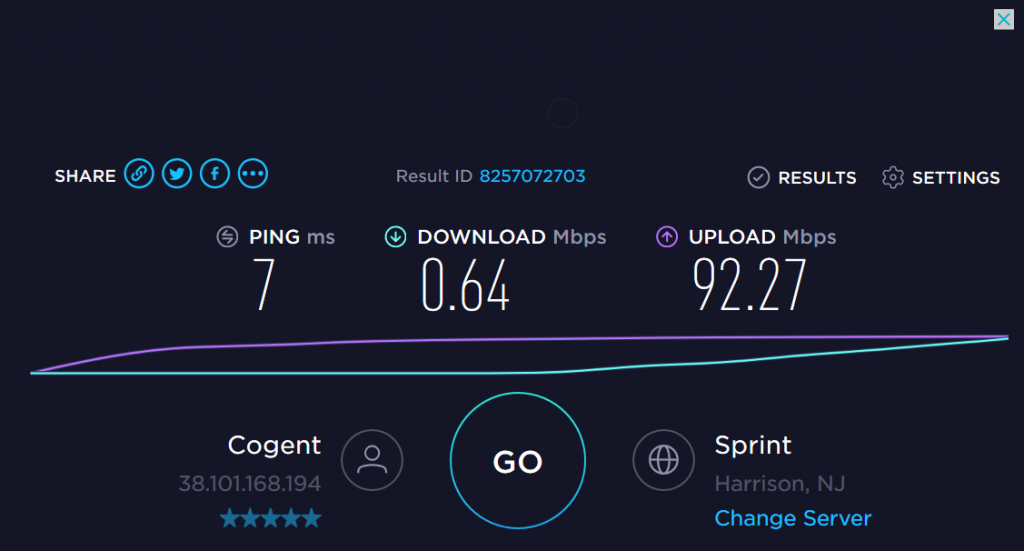 As you can see from the image above the download speed is less than 1Mbps while the upload speed is close to 100Mbs. What is going on here and how do I fix this? Continue reading "Help My Laptop Has Really Poor WiFi Performance!"