As a huge fan of the Raspberry Pi, I'm always looking for cool new projects to try. Google had released a free hardware kit with Issue 57 of the MagPi magazine. The kit included a Pi Voice Hat, a microphone board, speaker, a "traditional google" card board case and various bits to put it all together. Apparently this is Google's answer the Raspberry Pi Amazon Echo that was released last year.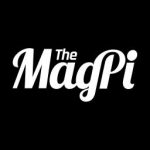 If you were lucky enough to get your hands on the kit, I hope you put it to good use. They were in limited supply and are sold out at this point. Maybe they will make another run and sell them in the Google store?
If you still want to try this project with out the kit you can! Google has published instructions.
Supplies you will need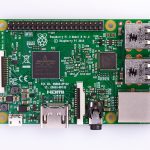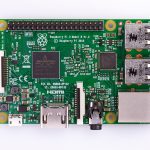 Raspberry Pi 3 Model B and power supply
Continue reading "Build Your Own Google Home Assistant – Google AIY & Raspberry Pi"